Impoverished Montreal Nuns Seek Work in Medical Testing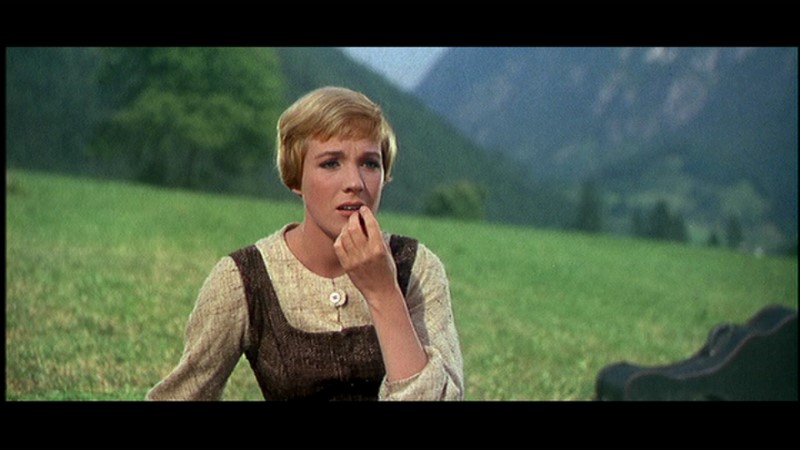 Apparently, not even the phrase "Carmelite lab rats" can raise Mass attendance.
Background: The "God Spot" was the nickname for a hypothetical portion of the brain that, researchers suggested, could be responsible for the experience of God. Several years back, scientists at the University of California, San Diego, found that people with temporal-lobe epilepsy were prone to religious hallucinations. Some believed that this was evidence of a location in the brain specifically designed for communication with God. Others suggested it might be better evidence that the experience of God is a product of incidental neural malfunction.
Today, however, scientists at the Université de Montréal have announced the results of a brain scan study involving 15 Carmelite nuns, which discredits the idea of a specific "God Spot." Instead, the study found that mystical experiences are realized through several different brain regions, including those that deal with self-consciousness, body representation, and emotion.
While this neither proves nor disproves the existence of God, it has done three things:
1) Revived approximately twelve latent Catholic guilt-complexes, citywide.
2) Given you something to talk about, circa tequila bodyshot #6.
3) Revealed editorial bias by the truckload.
No one in Montreal was available for comment, presumably because they were all busy doing things that make the baby Jesus cry.
*picture courtesy www.dvdbeaver.com